Manufacturers and Suppliers of a world class assortment of Welding Electrode Machinery and Mig Wire Machinery.
Mission & Vision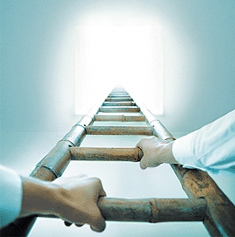 Mission
The mission of OMEGA WELDROD SYSTEMS is the principle of presenting every customer with value for money welding solutions. We make this possible by monitoring every stage of our operations, ensuring the highest quality in specifications and standards as well as providing them with the requisite support and distribution network.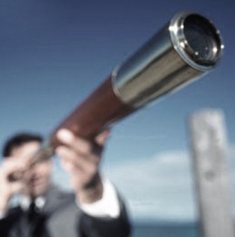 Vision
OMEGA WELDROD SYSTEMS plans to enlarge its portfolio and scope of operations to attain a pre-eminent position as a preferred destination for welding solutions. We shall endeavour to consolidate our leadership in the Indian market, make an indelible mark on the international arena in the foreseeable future and sustain the position in the years to come.